2pcs Multifunctional Storage Sticky Hook
Cartoon Washbasin Hook Multifunctional Storage Sticky Hook Punch Free Washbasin Towel Storage Rack for Kitchen Bathroom

Package Includes:
2 x Hook 
The C-shaped hook could hold washbasin, towel, and other stuff in your kitchens and bathrooms for space-saving and organized storage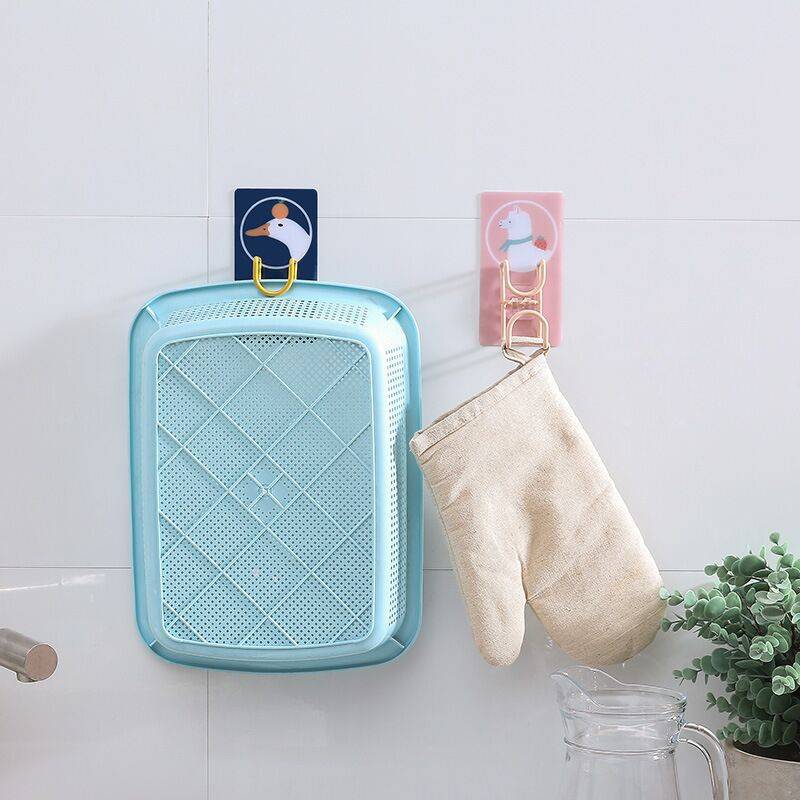 *2. Waterproof and crack-resistant, with strong bearing capacity to meet your various storage needs.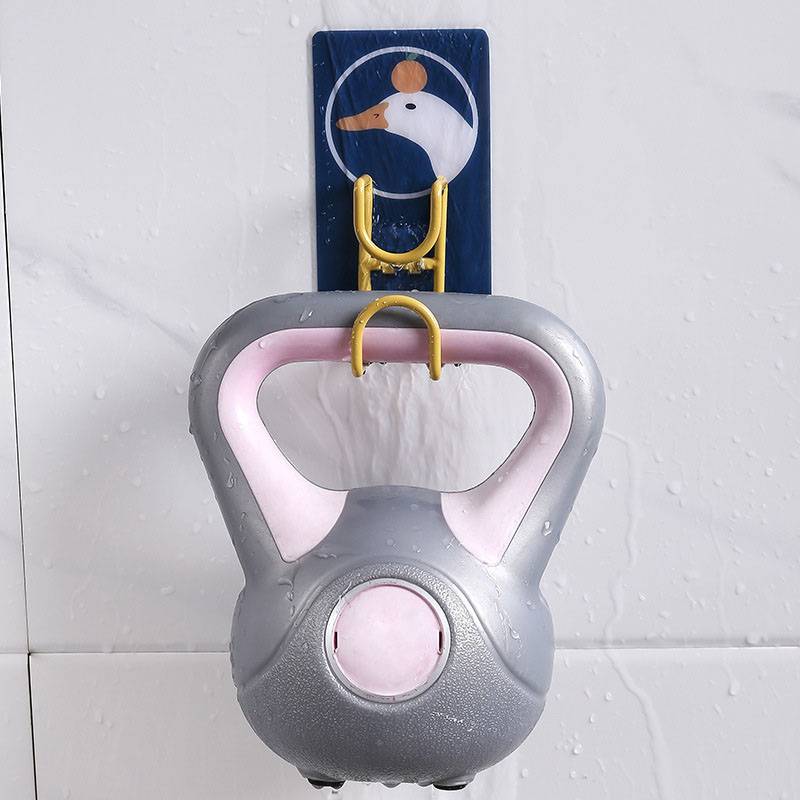 The main body is made of solid metal material for longevity, wrapped with paint spray to prevent scratch on your stuff.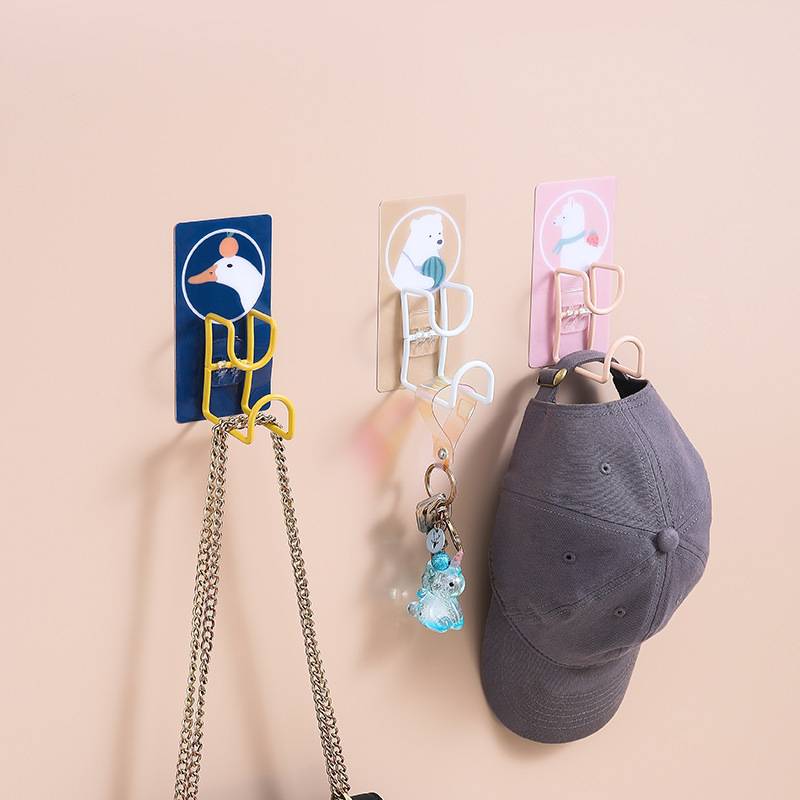 Punch-free fast installation using the self-adhesive backing, no other tools needed, leaving no marks or damage on your wall.
Make full use of vertical spaces, suitable for storage and organization in kitchen, bathroom, laundry room, etc.
It sounds like you're describing a type of storage hook that can be used in a kitchen or bathroom. This hook is designed to be attached to a washbasin or other surface without the need for screws or other hardware, and it is intended to provide a convenient place to hang towels or other items. It may also have additional storage features, such as shelves or baskets, to help you keep your space organized. Is there anything specific you'd like to know about this type of hook?
Description:
  Dimensions: 13 x 7 x 6.3 cm
 Weight: 57g