Multiple Shapes 7 Holes Nonstick Baking Mold Ring Fried Egg Molds for Family Cooking Kitchenware Gadgets

Feature
Easily prepare perfect pancakes with the Fantastic Nonstick Pancake Ring
Easy to operate and clean
Best results when rings lay flat on cooking surface
Nonstick surface
Material:Silicone
Color:Red
Size:As the picture
Quick and easy to produce the perfect pancake

Package list:
1 x Pancake Maker
★PREMIUM Food Grade Silicone - LFGB Approved, BPA Free, and food grade silicone material. It's odorless and nontoxic. so you can use it on a pan to make perfect shaped pancakes.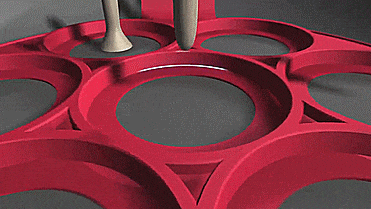 ★TIME SAVINGS - Save your precious time with our silicone form because you can prepare up to 7 pancakes at the same time with this extravagant kitchen tool, thus optimally utilizing the entire surface of the pan.
★EASY FLIP and NON-STICK: New design of small air holes arounded to easy flip and 2 extended ears to take food avoid burnning, flexible silicone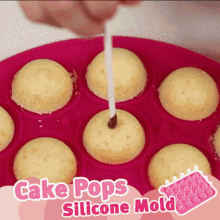 ★EASY TO CLEAN and STORE After use, the silicone mold can be easily cleaned with hot water or placed in the dishwasher. In the wardrobe she takes very little space, because you can stack different forms very well one above the other.
★PLEASE PAY ATTENTION TO THIS - For the first using time, please spread butter on the silicone cooking mould after cleaning. It will prolong the cooking mould's life span and make it more durable.