Brightoffers
Sink and Drain Cleaner (2 Bottle)
SPECIFICATIONS:
Package Content :

2 Bottle




Size:

 10.5 x 3 cm


Weight:

 

0.16 kg 

 

 
Remove Blockage: Sanitizo drains and sinks cleaner effectively removes grease, oil clogs, soap scum, organic matter and hair from blocked drain or sink. Its potent blend clears out all blockages in just one flush and safely unclogs the drainage pipes without damaging the drain tubes.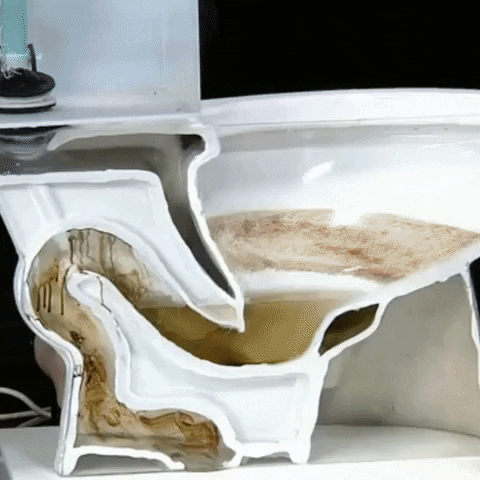 Made up of magic foam particles, the cleaning powder immediately foam when encounter water. Provides all-around powerful cleaning, removing hidden stains, limescale, and rust.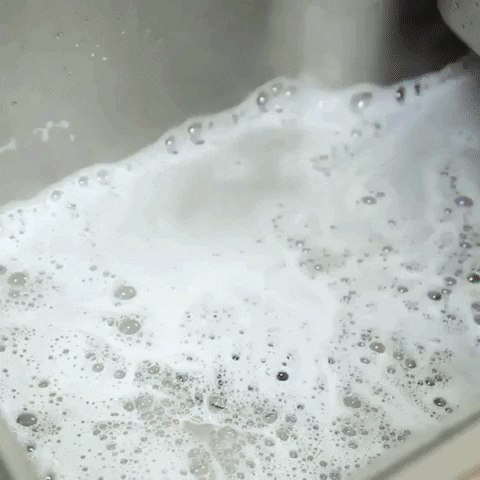 Anti-Bacterial: Hygiene is an important concern, whether it is about your kitchen or toilet, but some harmful bacteria can enter your kitchen and bathroom through drain pipes. Sainitzo powerful drain and sink cleaner effectively remove all the blockages and kill harmful bacteria present in your drain tube.
Easy To Operate:
Bid farewell to vigorous scrubbing, add in a suitable amount of water and immediately foam, soak for 30 minutes, then gently brush and rinse.

Multi-Effect Cleaner:

 
Our toilet cleaner is the best for toilet, floor, drain, sink, washing machine, all kinds of pipes, floor tiles and other difficult to clean places.



UPDATE: Due to high demand we are officially running low stock on this product, please place your order while supplies last!

Hesitant? Ask many customers from all around the world. Check their reviews below👇




Don't like it? We will be sad, but we will take it back.

Refunds are 100% 

Guaranteed!